Blu-ray Nirvana Live At The Paramount 1991
Descripción:
Blu-Ray Region Free.
NUEVO / ORIGINAL.
Se retira por Capital Federal (Microcentro) o entrega a domicilio a cargo del comprador.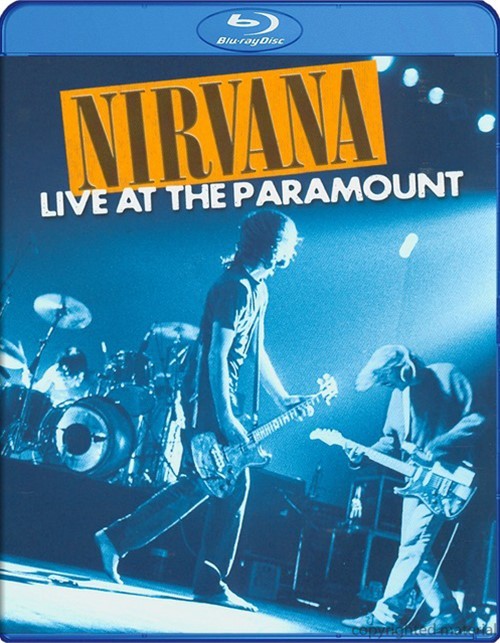 Live at the Paramount - October 31, 1991 - Seattle, Washington

Songs Include:
Jesus Doesn't Want Me For A Sunbeam
Aneurysm
Drain You
School
Floyd The Barber
Smells Like Teen Spirit
About A Girl
Polly
Breed
Sliver
Love Buzz
Lithium
Been A Son
Negative Creep
On A Plain
Blew
Rape Me
Territorial Pissings
Endless, Nameless
Features:
Features Not Specified
Video:
Widescreen 1.78:1 Color
Widescreen 1.37:1 Color
Screen Resolution:
1080p
Audio:
ENGLISH: PCM 5.1
ENGLISH: PCM Stereo
ENGLISH: DTS-HD MA 5.1

Studio: Universal
Production Year: 1991
Release Date: 1/10/2012

Rating: NR
Packaging: HD Case
Number of Discs: 1
Todos los precios están calculados en 1 pago.